I first discovered Bobby McFerrin early in his career and was hooked immediately with his playfulness and command of his voice. I was astounded to learn that his first public concert as a singer happened when he was in his 30s. Here's a great blog post from Bill Jones, Jr. with some of McFerrin's backstory.
Raw, Naked Art
Many of you have probably heard of Bobby McFerrin, below, noted singer, musician, and one-man voicechestra/multi-octave singer, beat-boxer, and, conductor. However, did you know that he's actually Robert McFerrin, Jr. and his father was noted baritone Robert McFerrin (1921-2006)?
Robert Keith "Bobby" McFerrin, Jr.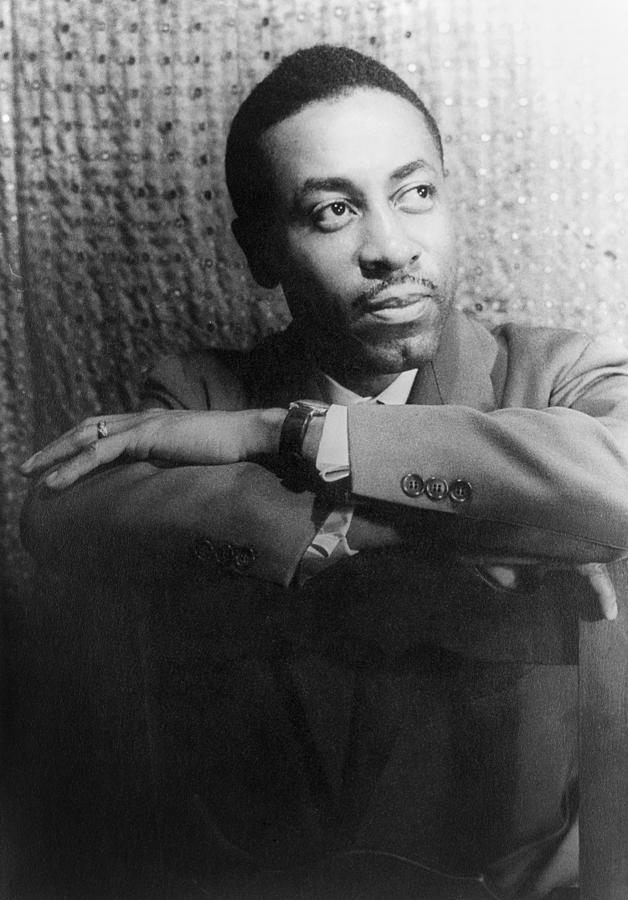 Robert Keith McFerrin, Sr.
No, well sit back and take a listen to both men's work.
Robert McFerrin was a noted classical singer who reached his peak fame in the 1950s. He performed and recorded numerous classics, and was the first African American to sing a title role at the Metropolitan Opera house. (No, that wasn't Sidney Poitier's voice.) He voiced the lead vocals in Otto Preminger's version of the film.
Born in 1921 in Arkansas as one of 11 children born an itinerant preacher–he lived to pave roads for black musicians previously not thought possible. See the YouTube video below for a great biography on…
View original post 258 more words